Sheepdog Cigar Club
Sheep Dog Monogrammed Lighters
We are now selling our cutter and lighters.
Pricing for these items are:
Small Sidewinder Lighter: $20.00
Large Rogue Lighter: $22.00
Cutter - $18.00
You can visit Suburban Tavern / Cigar Lounge, or contact Richard Gould to purchase yours today.
---
Honoring one of Our Own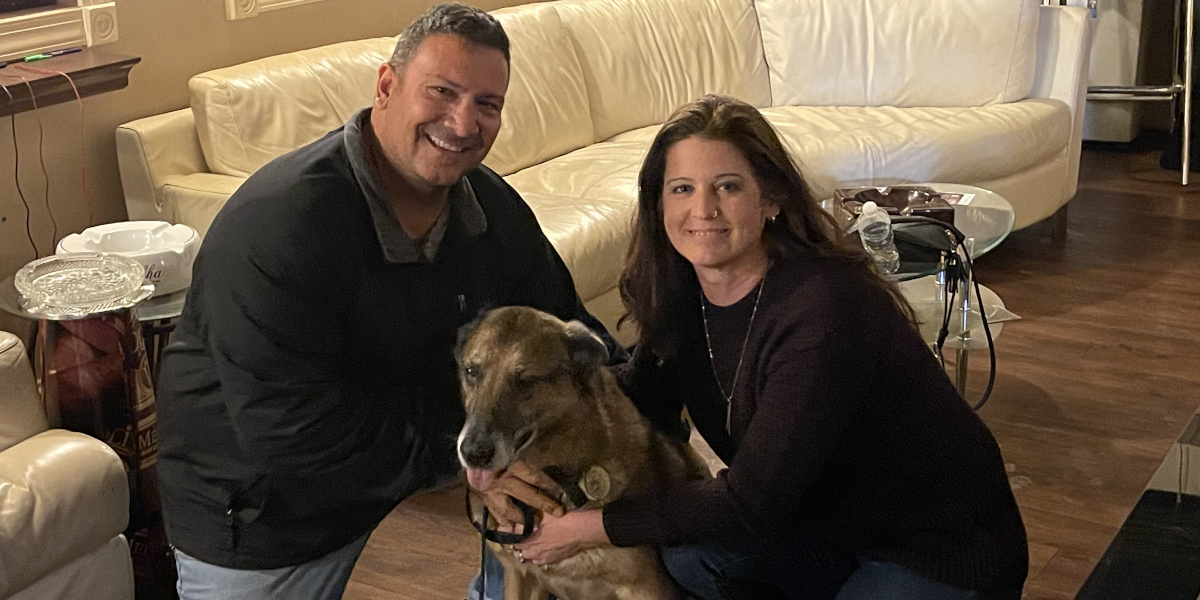 Tonight we started our 2022 K-9 Donations by having Retired K-9 Kaz from the Exeter Twp Police Department join us at the Suburban Cigar Lounge with his handler to accept our donation of his favorite food and Kong toys. KAZ served the residents of Exeter and Berks County for the last 11 years. We hope he is able to enjoy a nice long healthy retirement and we thank him for his service to the community.
Many may not know, but when these K-9's are retired most municipalities stop funding to the handlers and they become responsible for all costs associated with having them. Our goal is to help offset those expenses to show our appreciation for the service they provided. We thank all of those who show up to our socials and contribute to our K-9 Fund, without all of you this would not be possible.
Upcoming Events
Please join us for the following events: July 22, 2022
11:00am till
First Annual "Cigar Classic" Golf Outing at Golden Oaks